16.03.2020
COVID 19 restrictions
Unprecedented limitations enforced on aviation industry not only create problems for our passengers but for professionals as well.
To counteract limited travel possibilities we propose factory and simulator virtual tour.
Please contact us to get more details and book convenient time for you.
We look forward hearing from you soon!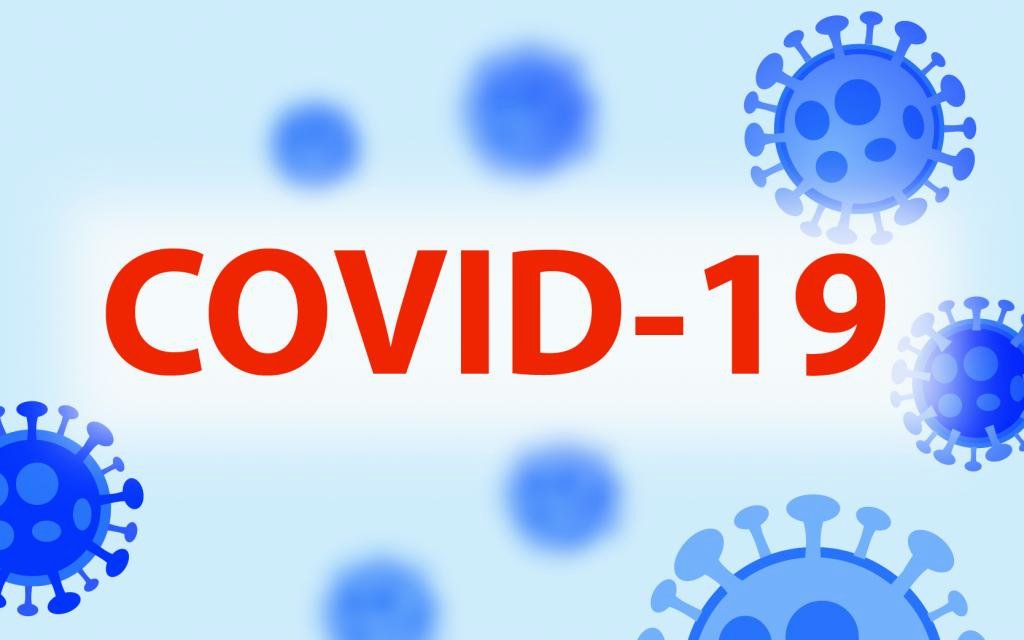 ---
back