16.04.2019
WATS 2019,Orlando
WATS 2019,Orlando is the biggest and most important event in western aviation hemisphere.
Please come and visit us at booth 508. We would like to meet you and discuss your needs and expectations.
We will have our FMC trainer which will tease about the quality of what we do in our workshop.
See you in Orlando!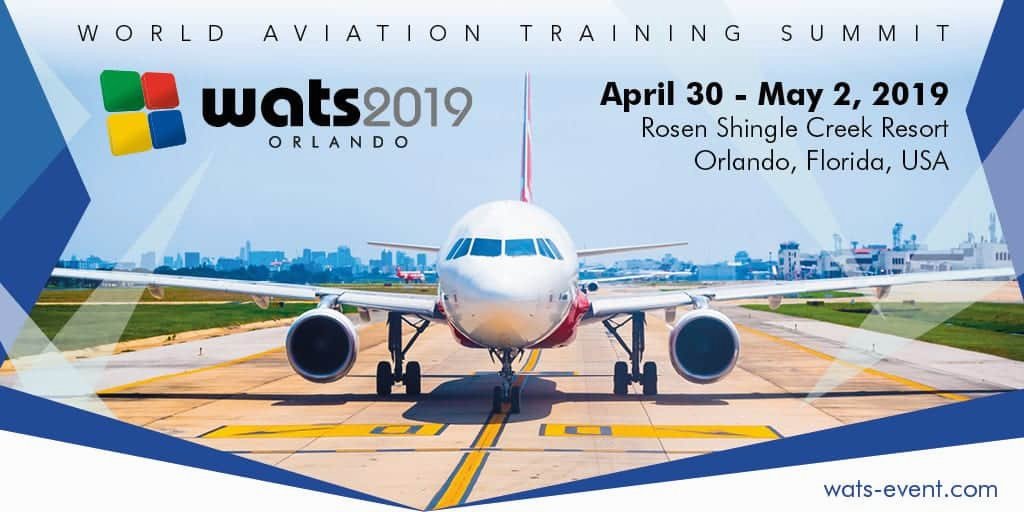 ---
back