14.04.2022
Our EASA FNPTII MCC (APS) B737 flight simulator demo flight video
Some weeks ago we have started a new exciting project and now we can share the opening episode of our new mini series!
Videos were recorded in our EASA certified B737 FNPTII MCC (APS) flight simulator. They are not intended for actual flight training use but are aimed to demonstrate functionality, realism and training capabilities of our flight simulators (FNPT II MCC, AATD).
Enjoy the first episode! Share your comments if you like it (also if you don't) and stay tuned for more!
If your organization is looking for a reliable and cost-effective device for airline training, we would be delighted to have you in our showroom and production facility for a tour and a test flight. Contact us to arrange your visit!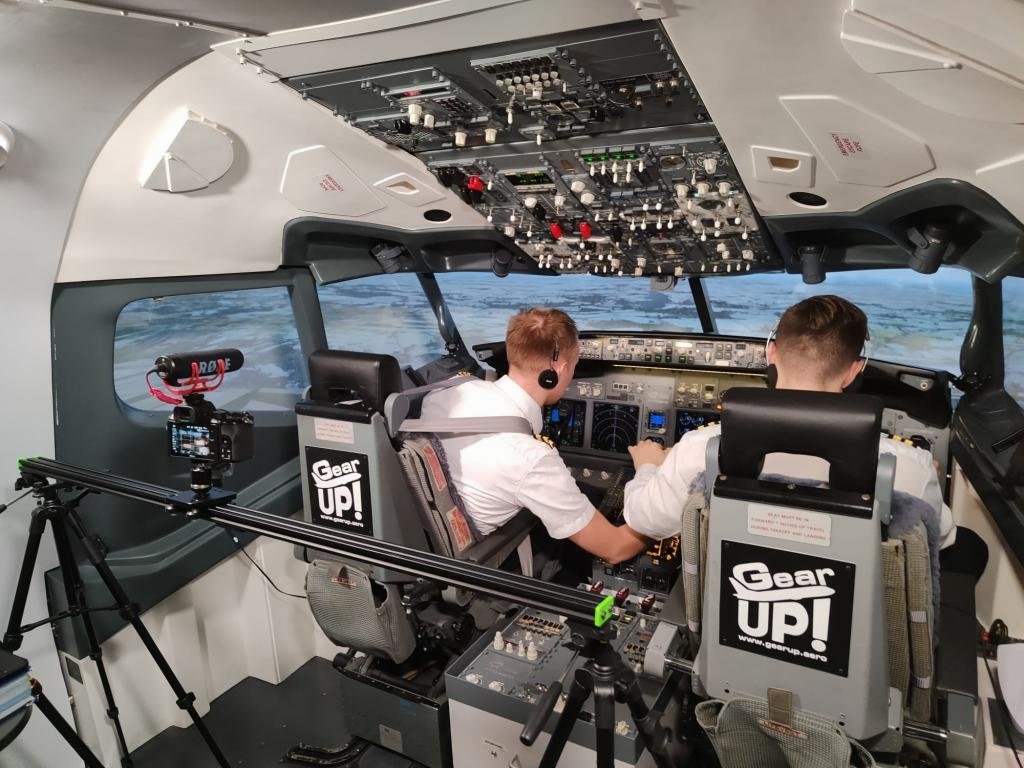 ---
back