22.09.2020
FTD.aero delivered a B738 Advanced Fixed-Base Simulator for Rotate in Seoul, Korea.
Seoul-based flight simulation centre Rotate receives a B738 Advanced Fixed-Base Simulator and becomes FTD.aero's Authorized Partner in Korea.
Rotate's showroom is located just across the street from Gimpo International Airport. Although the simulator is open and available to general public, it sees a lot of local airlines' pilots who train here to improve their flying skills, prepare for airline assessment or LPC. Delivered model is a heavily upgraded version of the base B737 Fixed-Base Simulator of FTD.aero. On top of the standard specification Rotate invested in the Advanced Control Loading System which employs OEM flight controls. Flight deck hardware is a high-fidelity replica which comes with some OEM parts for ultimate realism and immersion. Session scenarios, such as weather, position, simulated malfunctions and more, can be easily managed from the full-size Instructor Operating Station attached behind the flight deck. This FTD looks no different than any top-level simulator that are used for type ratings.
This delivery marks another milestone in FTD.aero's expansion in Asia. Having taken delivery of their own B737 FTD, Rotate represented by Mr. Jaewon Lim, a co-founder, was appointed FTD.aero's Authorized Partner in Korea.
"We believe that this step will be beneficial for both Rotate and FTD.aero, as we see huge potential in the region. Our cooperation so far has been excellent and we are looking forward to working together in the years to come." - says Filip Witczak, FTD.aero's Product Manager and co-founder.
FTD.aero and Rotate continue to work together on FTD certification by Ministry of Land, Infrastructure and Transport (MOLIT). Like all FTD.aero's products, Rotate's device is field-upgradeable to EASA, FAA and other CAA approved Flight Simulation Training Devices and it can also be converted into a B73M model, based on the MAX aircraft.
"Our devices are versatile, field-upgradeable and convertible what gives our Customers greater flexibility in choosing their own way. We can launch a basic system, which can be upgraded following Customers' growth and changing needs." - explains Filip Witczak.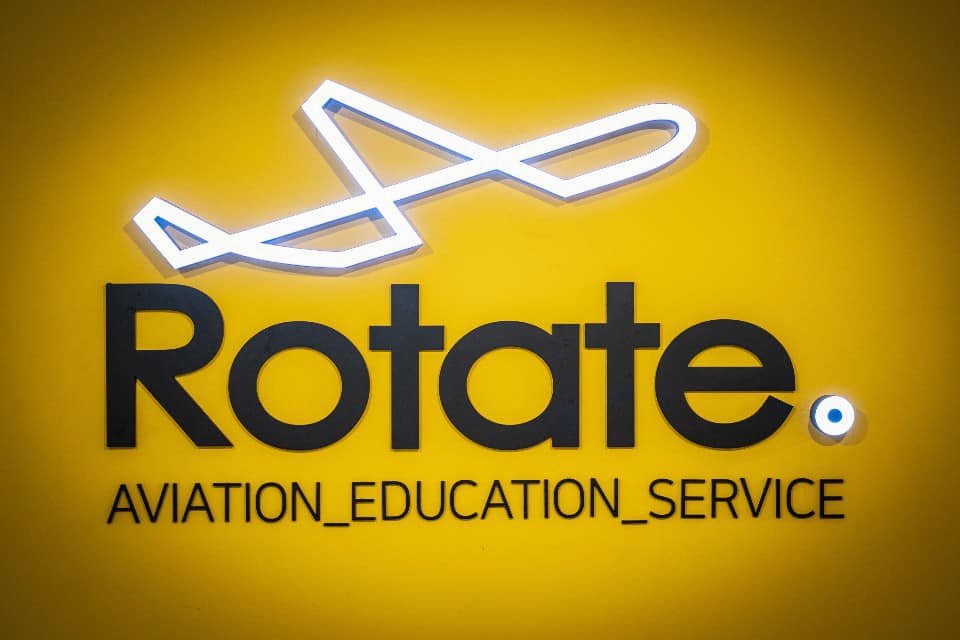 ---
back