24.07.2020
European Aviation Academy receives a B738 Fixed-Base Simulator
European Aviation Academy based in Fiumicino, Italy has received FTD.aero B738 Fixed-Base Trainer. This new device will allow the Academy to offer more advanced airline oriented training for its students.
EAA offers a wide variety of trainings with a fleet of 23 airplanes operated in Naples Florida, which includes Piper Warrior, Piper Arrow, Cessna 172Sp and G1000 and DA42 (Multi Engine).
Naples' facilities offer 4 classrooms and 2 briefing rooms, and under the Austrian authority, they are an ATPL examination centre. They are also equipped with a FAA certified Full Flight Simulator, to perform a few hours of flight time during the ATPL Frozen course. Within the terminal there are a Pilot Shop and a lounge room as well. There is also a maintenance centre dedicated to the school's aircrafts, to always ensure the highest safety standards. On request students can book fully furnished suite which consists of two bedrooms with two beds in each room. A total of 4 students can share an apartment in order to save money on long stays. By bike, accommodations are only 10 minutes away from the airport.
Company's headquarters are based in Rome, at Parco Leonardo, only 7 minutes from the International Airport of Roma Fiumicino. Main facility offers 3 classrooms (in which lessons take place), administration offices and the brand new B737-NG simulator manufactured by FTD.aero.
EAA offering includes: ATPL training (students with frozen ATPL are given practical training in Florida), Boeing 737 Type Rating, TRI, LPC & Renewal Training, MCC and APC, LPC / LST.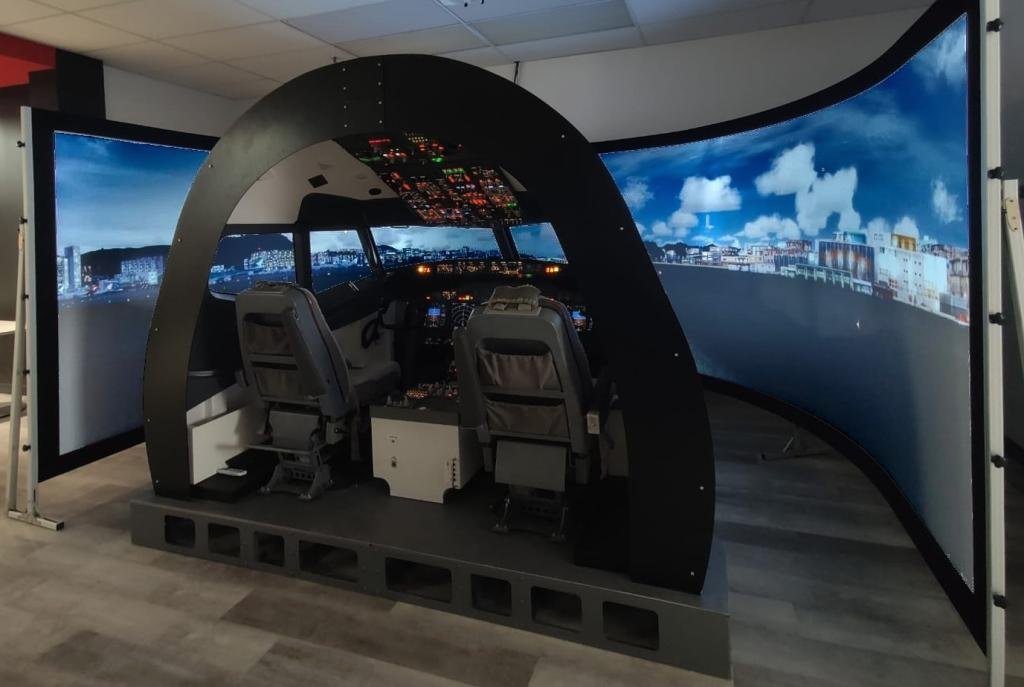 ---
back