21.09.2021
Another B737 Fixed-Base Simulator installed in Tokyo, Japan
FTD.aero has just completed installation of another B737 Fixed-Base Simulator installed in Tokyo, Japan. Despite the pandemic and travel restrictions, our team in cooperation with our Japanese Partners of ANA TC successfully delivered and installed this state-of-the-art device.
It is company's second FTD delivered in Tokyo and will be operated by J. F. Oberlin University. The simulator will be used by University's students in airline training. It has been configured and built to meet EASA FNPTII MCC APS standards what will deliver cost-effective and very immersive training.
During the Site Acceptance Tests, a team of Operator's Experts consisting former airline pilots with thousands of flight hours experience, evaluated all systems and flight dynamics of FTD.aero's FTD. They mutually agreed that the characteristics of the device exceeded their expectations for this particular type of training device. Especially the Active Control Loading System received high scores for its advanced functionality, not far from a FFS (jammed flight controls, manual reversion, etc.), Experts said.
Like all of FTD.aero's flight simulation training devices, this particular simulator can be easily upgraded to meet higher certification requirements, including type-specific approvals such as EASA FTD-2 or FAA Level 5 FTD. Another future option which may be considered by the Operator is to convert it into a B73M model based on a B737MAX.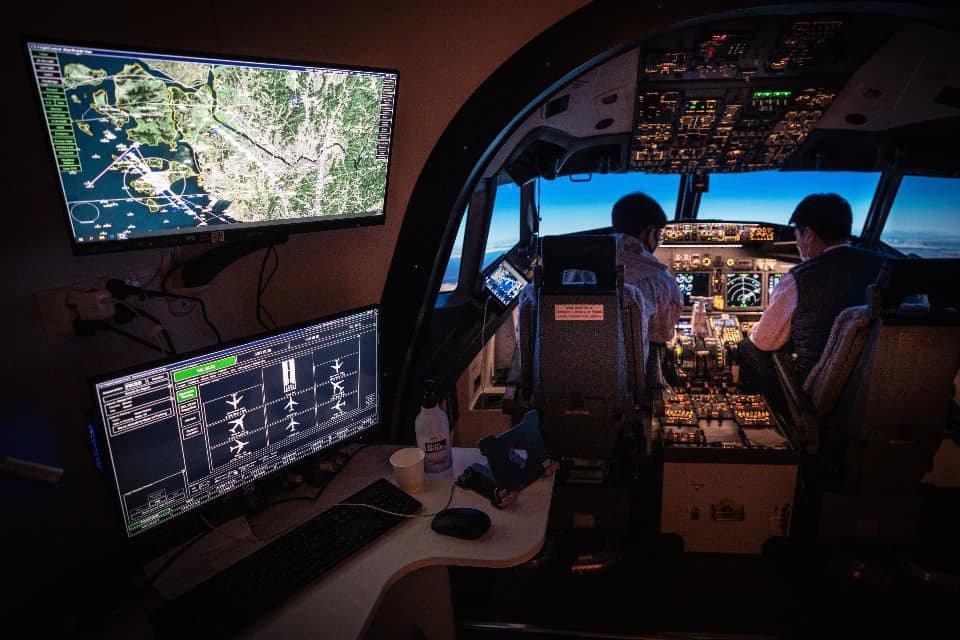 ---
back